A private professionally run horse care facility in Pike Road, AL.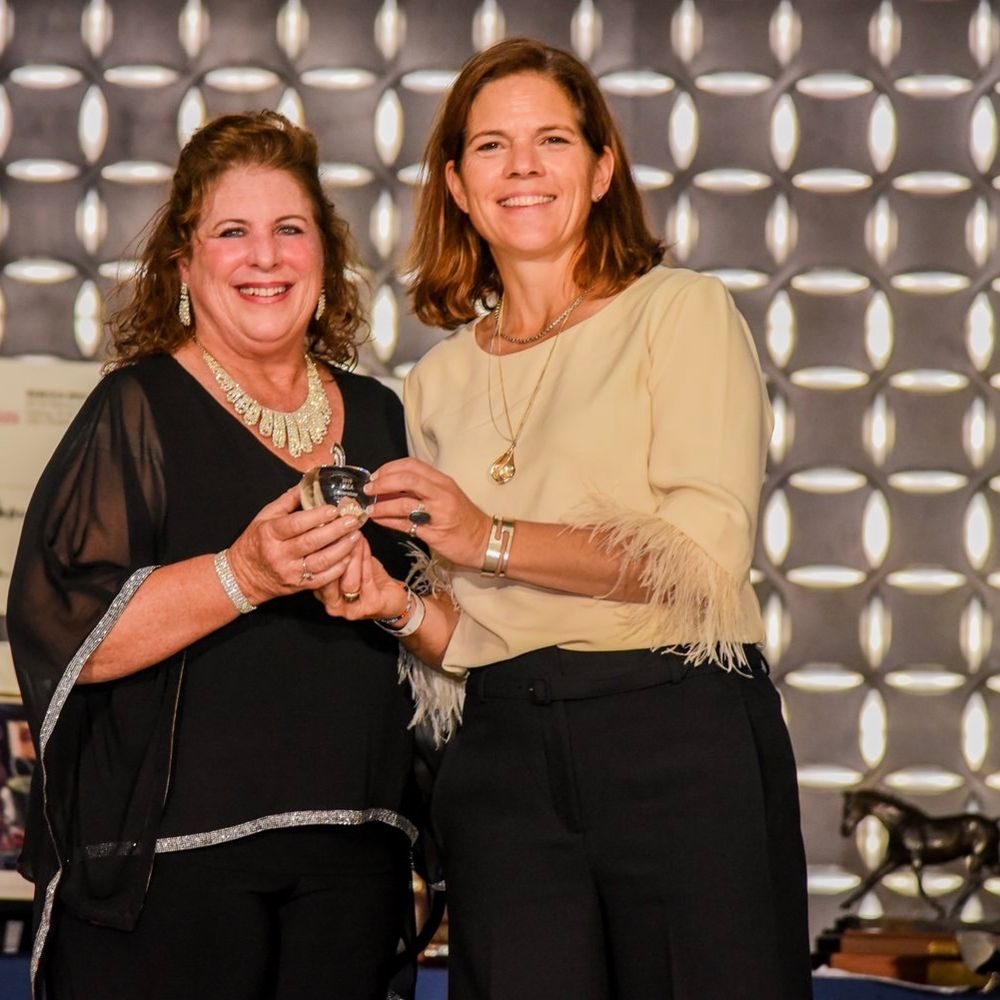 Susan was presented with the prestigious United States Eventing Association's Cornerstone Instructors Award in December 2019.
The Cornerstone Instructors Award honors the instructor who has inspired riders in the sport of eventing with their encouragement and long-term dedication teaching horsemanship skills.
  Foxwood Farms is a private barn that is a professional horse care facility for the discriminating horse owner. 
   Foxwood Farms offers eventing, dressage and hunter/jumper boarding and training exclusively  for horse owners. We are professionally run with a friendly, supportive atmosphere that is located near Montgomery in Pike Road, Alabama. 
   Foxwood Farms was established by veteran 4 star advanced level event rider, Susan Wainwright, in 1982 and has a sterling reputation for turning out accomplished horses and horseman.
   Contact us today for more information on becoming a part of of our barn family.
  At Foxwood Farms you must provide a horse to take lessons.
  We do not offer trail rides or pony parties.